HOPE of Rock Hill provides food to those in need in the Rock Hill community. We also provide assistance for utilities and prescription drugs (no opiods).
If you or a loved one are in crisis, HOPE of Rock Hill is here to help.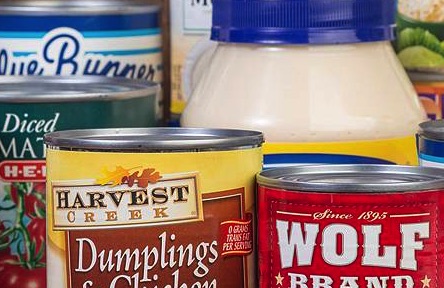 Fighting hunger... one family at a time

Individuals requesting food from HOPE of Rock Hill are given a full week's worth of food based upon family size and the ages of family members. Special attention is given to make sure that the a variety of food is provided based upon HOPE of Rock Hill's pantry.
HOPE of Rock Hill is open Monday-Thursday from 8:30 am-10:30 am. Doors open at 8:15 am. We see 30 families a day or until 10:30 am. We typically have 30 signed up by 9:00 am.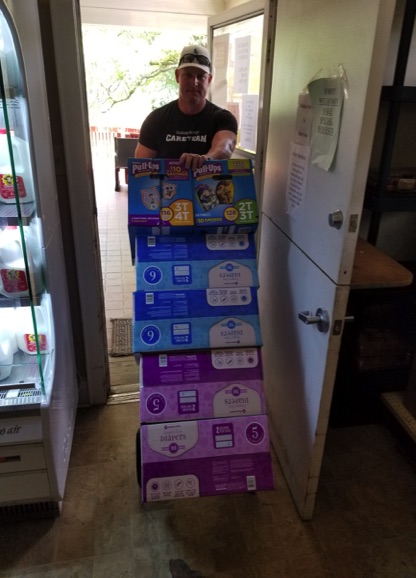 For any financial assistance, please bring the following:
● Current South Carolina picture ID
● Social Security cards for all in the household, or any
government form with your SS#. (Ex: Tax return)
● Printed bank statement (Last 60 days)
● Current printed utility bill (Past due)